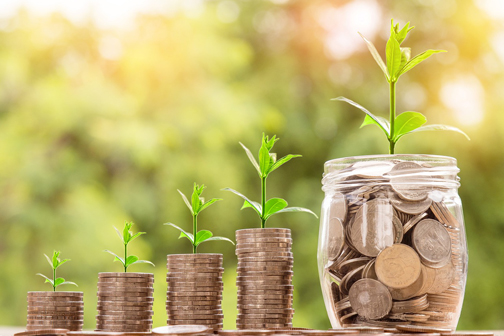 About Finance
PNY SABHA FINANCE LTD was incorporated in 6th day of October 1995, as Shine Sun Finance Ltd a Public limited company under the Indian Companies Act 1956. Later it was acquired by Peringottukara Namboothiri Yogakshema Sabha on the 8th day of April 2005 and named as Peringottukara Namboothiri Yogakshema Sabha Credit & Investments Ltd. The name PNY Sabha Finance Ltd came in to effect from August 13th 2011.
During the two decades of financial service we serve the bottom level of the pyramid for a strong base to build our nation. The company successfully proceeds in the field of Money Lending and other allied business for the needy customers. The company has a strong customer base and has a healthy work force guided by excellent management team.

FINALE:
The providence of the founder members with the generous support and patronage of thousands od satisfied customers well wishers and dedicated members of staff helped PNY sabha to reach todays enviable stature. Management is fully conscious of the facts and the role played by the ancestors hence it always exercise due diligence and alertness in all its dealings.
REGISTRATION NO : U65910KL1995PLC009493
RBI License No : B16.00177 RBI TRIVANDRUM
AUTHORIZED CAPITAL : Rs 50 Crore
"AN EXCELLENT OPENING FOR A NON BANKING FINANCIALSOLUTION"CONTACT